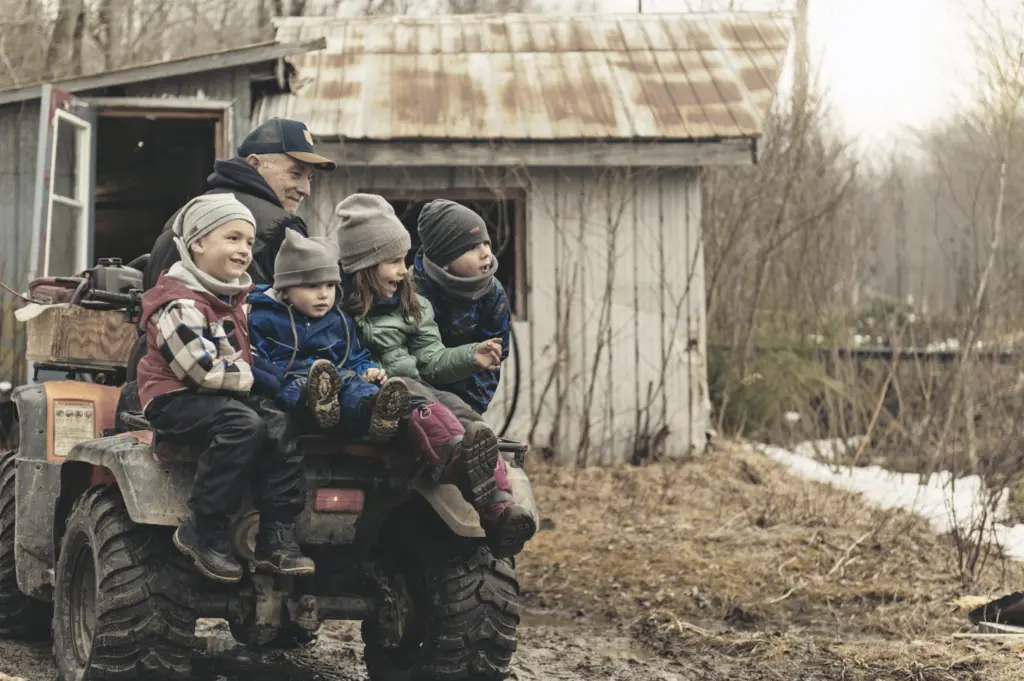 CRAFTSMANSHIP THROUGH GENERATIONS
Welcome to Millwork by Gamma, our beloved family business that's been in the making since 1953. Back then, the grandad George turned his carpentry hobby into a career right from his home workshop. He started out crafting furniture for his family home, but soon enough, friends and neighbors couldn't help but notice the effort, skill, and love he poured into every piece. That's when they started placing orders, and the rest, as they say, is history. His eye for detail isn't just a standard—it's our family tradition. It's this spirit of exceptional craftsmanship that we've held onto and passed down. Fast forward to today, and you'll find Viktor and his son, Vlad, steering the ship. They believe creativity isn't just nice to have—it's absolutely vital, especially in today's ever-evolving world. Their goal? Simple. To design and craft top-notch products that will be the heart of families' homes for years to come. Every piece we create at Millwork by Gamma isn't just a product—it's a promise of quality, tradition, and innovation that will stand the test of time.
ABOUT CUSTOM CABINETS & MILLWORK BY GAMMA
We have been transforming spaces for over 20 years, and we love what we do! Whether you're looking for [custom millwork in Sacramento] to add a touch of elegance to your home or seeking sleek custom cabinets that fit your style, we've got you covered. Our team doesn't just manufacture; we craft masterpieces right in our in-house facility. Everything is done under one roof, ensuring top quality and your complete satisfaction. Need professional shop drawings? Our talented designers are here to bring your vision to life with precision and creativity. We believe in making your experience with us smooth and enjoyable, offering a full spectrum of manufacturing solutions tailored just for you. Our two decades of experience mean that you can trust us to get it right. Interested in discovering how we can make your space truly yours? Let us chat about what we can create together!
1554 JULIESSE AVE STE G,
Sacramento, CA, 95815, US

millworkbygamma@gmail.com
(916) 952-5145 DANIEL